About Japan Security System Corporation
Founded in 2001, our company is one of the top-class security camera manufacturers in Japan. Based on the strong belief that we want to eliminate crime from the world, we have developed Japan's first products such as an infrared LED integrated outdoor security camera, an integrated LCD monitor digital recorder, a camera equipped with a spider web guard function and a coaxial analog HD camera system. Released one after another, we have created a new commonplace that should be called the industry standard. In particular, "MADE IN JAPAN" JS series, which makes full use of Japan's advanced production technology, has been highly evaluated for its performance and reliability and has been accepted by the market with great support. We take pride in the quality of our products that impress professionals around the world.In addition, we have deployed security consultants who are qualified as security equipment specialists at 10 bases nationwide and have established a system that can solve customer problems by utilizing the information power unique to manufacturers.
Development and supply of security cameras and recorders
We contribute to the safety and security of the world through the planning, development and supply of security related products such as security cameras and recorders made in Japan.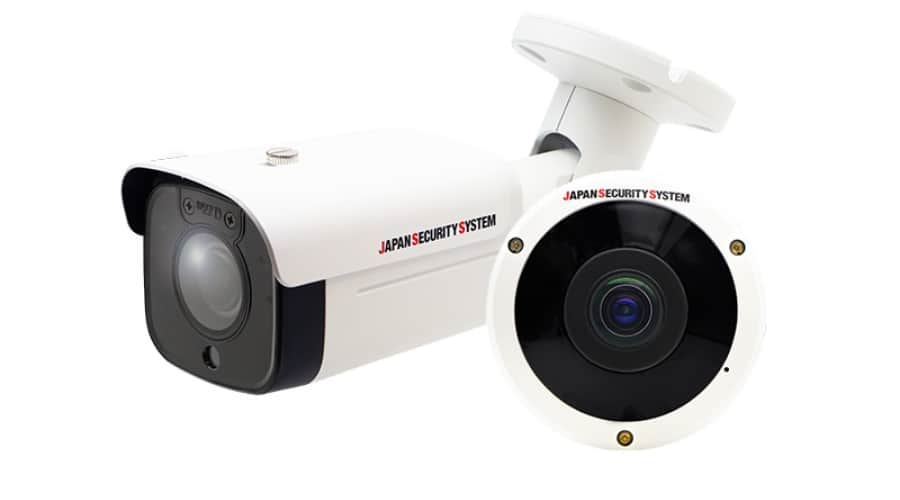 Proposal and provision for solutions
We provide services and products that solve the negatives of various operations, including AI image analysis using recorded video and the next-generation color barcode "Chameleon Code".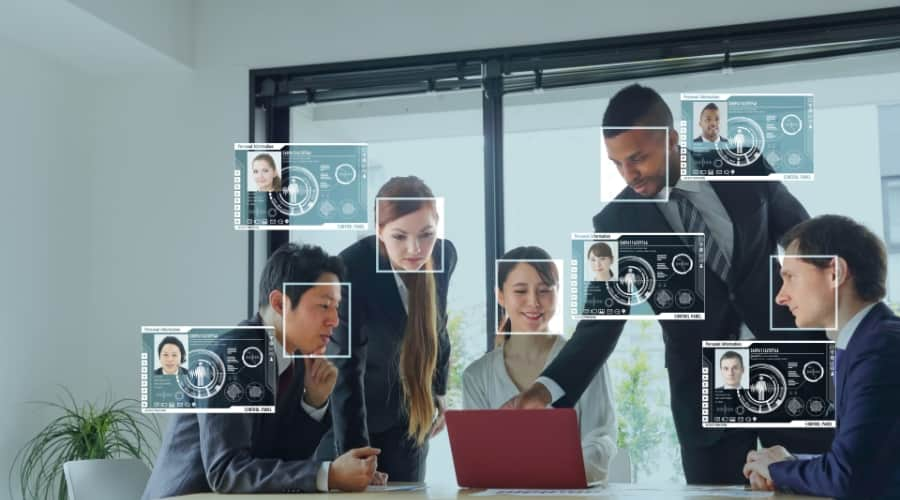 Achievements
Top-class market share as a security camera manufacturer
Share
We are steadily improving the quality of our products and support for distributors on a daily basis.
We have established a top-class market share as a manufacturer specializing in security cameras.
As a result, our products are used in various industries including government offices.
Cumulative number of units sold = 1unit in 10meters
Popularity of our cameras
To give you an easy to understand image, the cumulative performance since 2001 (the year of establishment) is one for every 10meters distance in Japan, and in 2020 alone, one for about 31meters.
We will continue to make cameras more familiar.
Since 2014, we have been providing food assistance according to the number of cameras sold.
Contributing to society through camera sales
In 2014, we started the "1 Camera ⇒ 10 Rice " Project to donate 10 bowls of rice for each security camera. 923,120 cups in fiscal 2021, we were able to donate rice for a year's worth of approximately 923 children to an orphanage in Cambodia.
100% Satisfaction with equipment workshops in 3 categories
Distributor support
Our sales staff from all over the country will visit our equipment study session called "Win-Win Workshop".
Please be assured that the theme of the workshop will be tailored to your needs.
It received a perfect score for practicality, comprehensibility and overall evaluation in 2018.
"Made in Japan"series Monthly production capacity of 10,000 units
Production
At our factory in Gifu Prefecture, we are stably manufacturing 10,000 units of analog HD standard and IP standard cameras and recorders every month and mass shipment is also possible.
We also accept orders for OEM manufacturing of security and surveillance cameras made in Japan.
Making movie
"Japan Security System History so far"
A movie that introduces the history of the Japan Security System Corporation from its founding in 2001 to the present.
We have created various industry standards, such as outdoor security cameras equipped with infrared LEDs, digital recorders with built-in LCD monitors and analog HD camera systems.