JSS PRODUCTS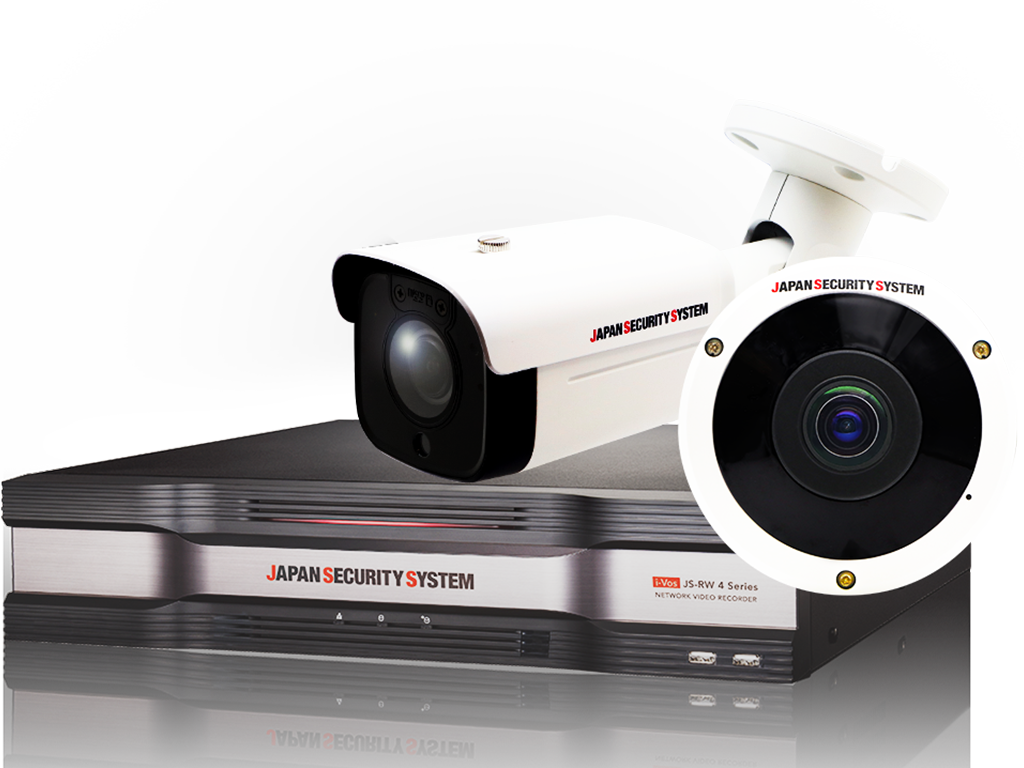 MADE IN JAPAN | Making movie
CONCEPT
The JS-Series is the security camera of Japan's proud.
Japanese manufacturing tradition has been brought an innovation to security equipment.
The JS series was born as the highest quality security equipment in the world by making full use of Japan's advanced production technologies. Quality that has never existed before will bring a peaceful life to the people all over the world. The era of creating global security with Japanese quality is just around the corner.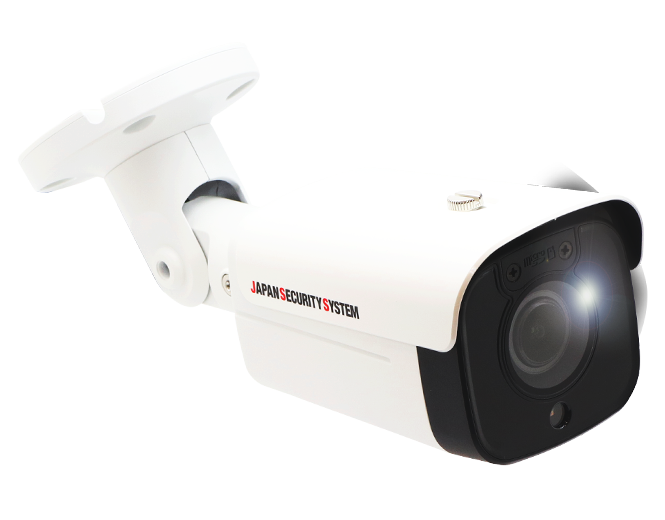 In order to earn trust in quality, we acquired ISO9001 certification
The production plants of Japan Security System Corporation and our original products have acquired ISO9001 certification, which is an international standard, as a system that promises the safety and security of our customers. ISO9001 is an international standard that aims to improve customer satisfaction and continuously improve the quality management system through the quality assurance of products and services. With the motto of being more kindly, more courteous, and much faster, we will always strive to raise the awareness of our employees based on the customer first principle. In addition, without being satisfied with the current equipment and services, we always look to the next generation, improve, reform, and innovate, and aim to contribute to society and revitalize the region by creating new things and employment.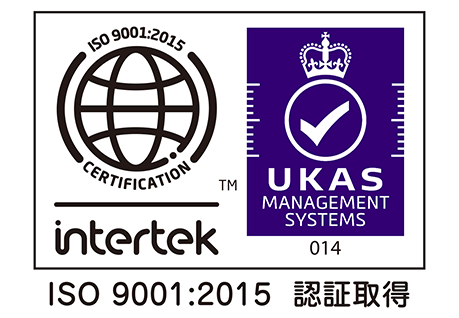 Providing the products that people all over the world can enjoy peace of mind and safety
In order to provide security equipment that is recognized worldwide, it is absolutely necessary to have "high quality and high reliability" that can operate reliably in any environment around the world. Waterproof performance of IP66 grade in rainy place. Coaxial cables can be used for long-distance wiring. Focus adjustment is also easy with a flathead screwdriver. You can also adjust the angle of view by connecting the monitor and the camera without going through the recorder. We aim to improve our products with a view to various environments and the world.