Acquisition of ISO certification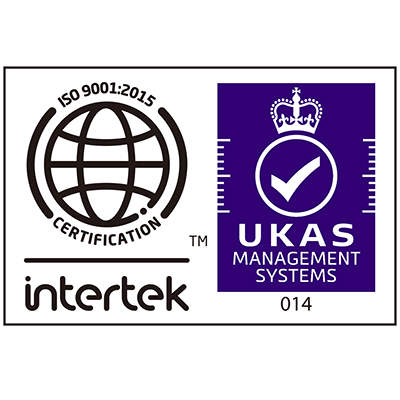 Acquired ISO9001:2015 certification
Registration number: 06953
Obtained SO9001 certification
Japan Security System has acquired ISO9001, an international standard, as a mechanism to ensure the safety and security of our customers.
We will continue to provide better products and services.
Target department
・Head Office・Tokyo Branch・Sendai Branch・Nagoya Branch・Osaka Branch・Hiroshima Branch・Fukuoka Branch
ISO9001 quality policy
As a matter of course, we will comply with social norms such as laws and regulations, and in order to satisfy the expectations and needs of our customers, we will strive to continuously improve our quality management system and realize the following.
1. We aim for coexistence and co-prosperity for the happiness of all employees, families, customers and business partners.
1.We aim to be the world's number one organization that receives "thank you" and "appreciation", taking the safety and security of the world and the continued existence of the company as our joy in life.
1. We will constantly assess our own way of being, have goals and objectives, spare no effort to improve ourselves, and pursue social contributions by regarding the happiness of others as our own happiness.
April 1, 2014
Japan Security System Corporation
Representative DirectorIzumi Kaku
Information Security Policy
In April 2014, in order to protect and effectively use the information assets handled by our company, we established an information security basic policy regarding the confidentiality, safety, and availability of the information we handle, and started an information security management system.
*From June 2023, we will start management based on our own stricter standards.
Our company has a full-time security engineer with specialized security knowledge, who analyzes and evaluates risks related to information security, possible threats, vulnerabilities, and frequency of occurrence, and takes comprehensive countermeasures. increase.
We strive to prevent information leakage risks, raise employee awareness, and maintain social credibility by continuously improving regular operations through internal audits and collecting information on new risks.
April 1, 2014
Japan Security System Corporation
Representative Director Izumi Kaku