As a countermeasure for the shortage of services and human resources that continue to increase in many industries, the spread of AI will make it possible for many customers to use security cameras for marketing, car number authentication, congestion detection, wandering detection in earnest from 2020 onwards. AI image solutions such as detection and factory line monitoring are on the rise.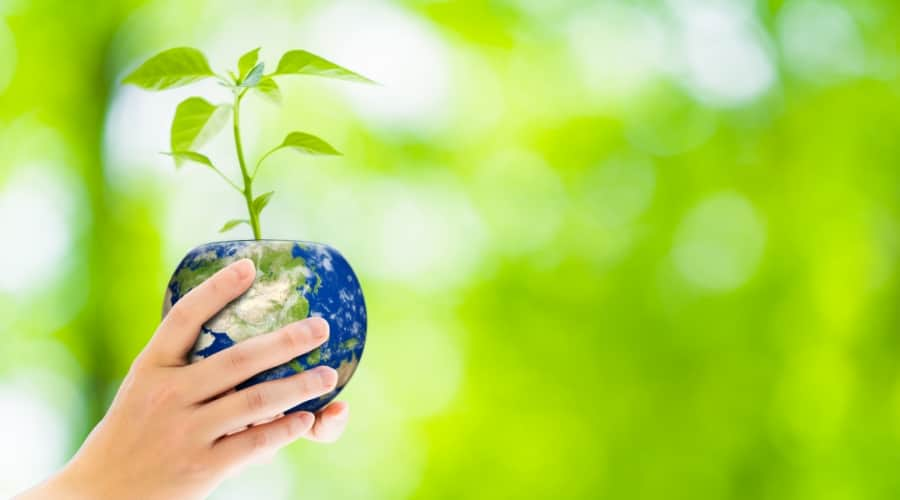 Social contribution activities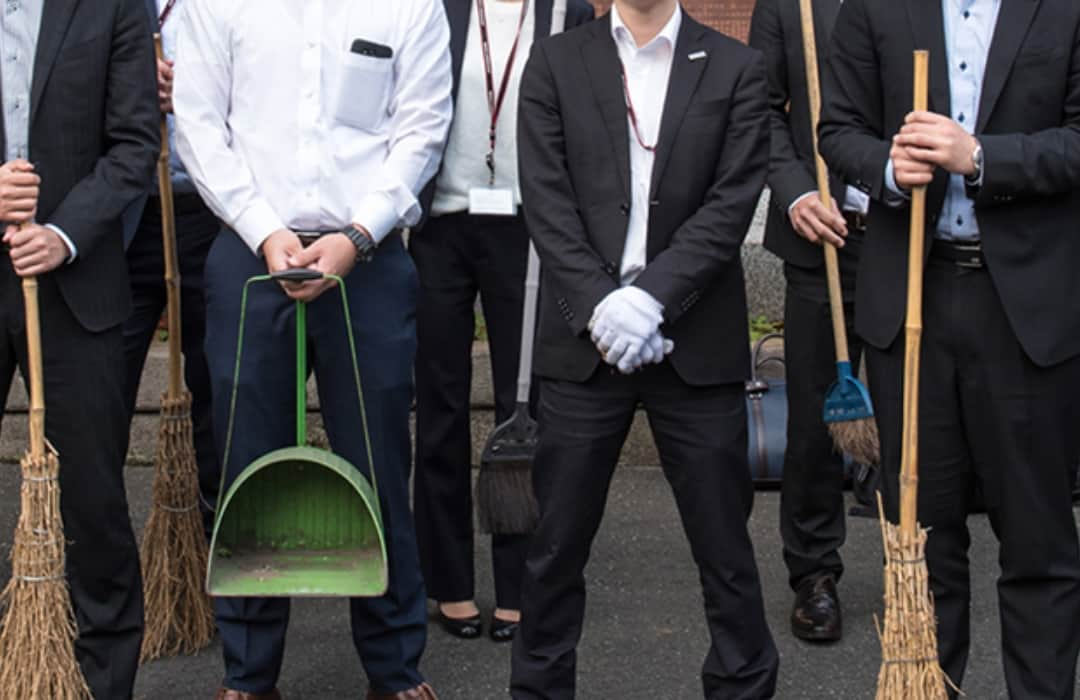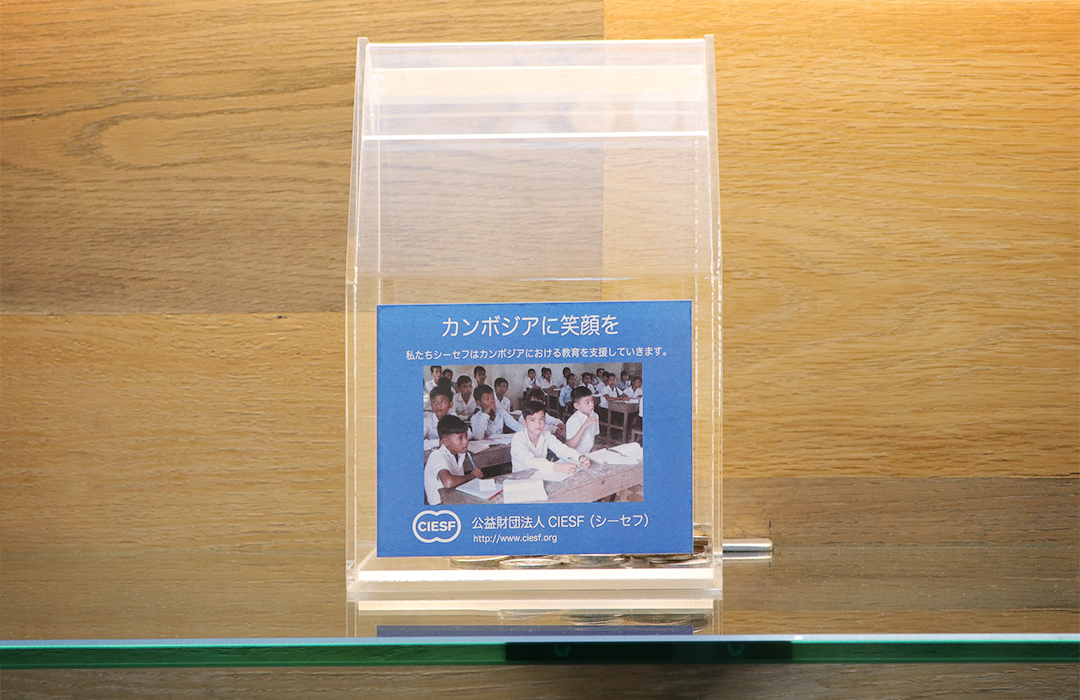 Security Camera Day
Japan Security System corporation applied to the Japan Anniversary Association to set July 8th as "Security Camera Day" every year and was certified.
We are applying from the desire to spread awareness to the general public that "security cameras = crime deterrence" by making " disappear "= July and "crime" 8 = day as an anniversary. I hope that anyone can use it freely.
I would appreciate it if you could think about how to reduce crime together before the summer when crime tends to increase and take action.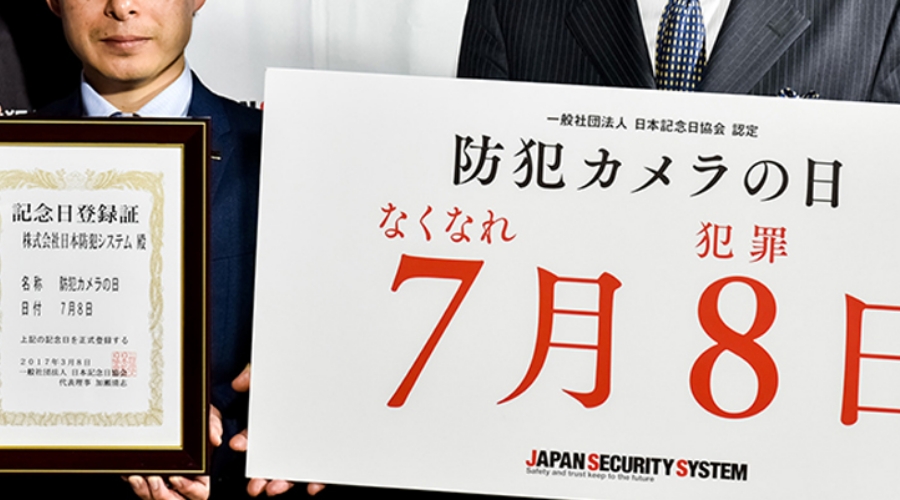 Publishing a book that touches on the past and future of security cameras
Japan Security System corporation aims to make the history and technical matters of the security camera industry widely known to the general public.
We have published a book to contribute to the creation of a safe and secure society.
We also touch on the history of our company, so we hope you will take a look at it.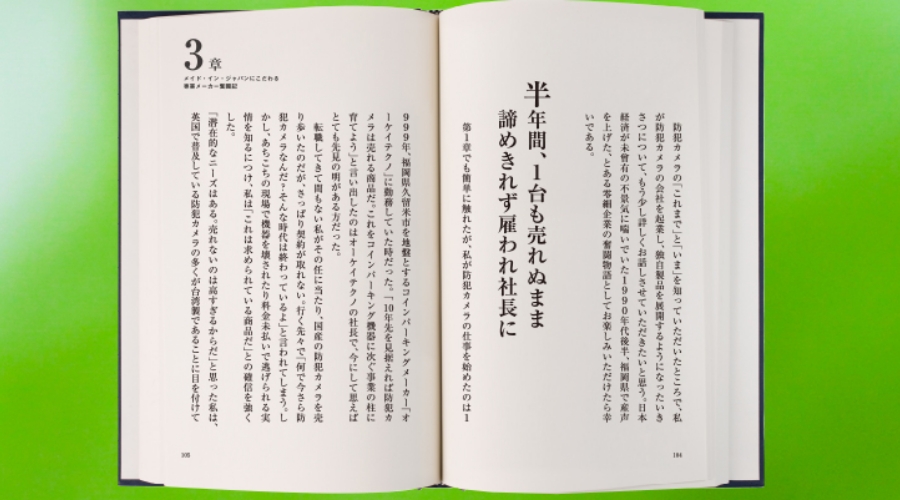 SDGs and Environmental Protection Initiatives
Japan Security System supports the SDGs and strives to realize a sustainable society and improve corporate value based on the philosophy set out in the "Company Motto".
We aim to achieve coexistence and co-prosperity with employees, families, business partners, and all stakeholders by working to solve social issues, such as realizing a safe society by providing crime prevention infrastructure, reducing waste, and coping with climate change.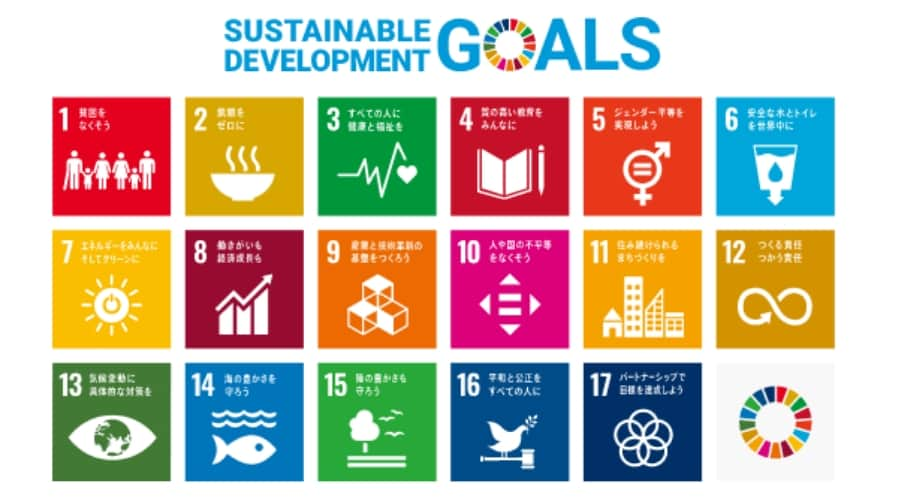 Reduction and management of hazardous substances
RoHS mark
The RoHS mark is a directive that regulates the specifications of specific hazardous substances contained in electrical and electronic equipment handled in the EU (European Union). The purpose is to protect human health and the global environment from harmful substances in the process from product production to disposal.
Japan Security System also develops products that meet the RoHS mark standards, and we are developing products that take the global environment into consideration.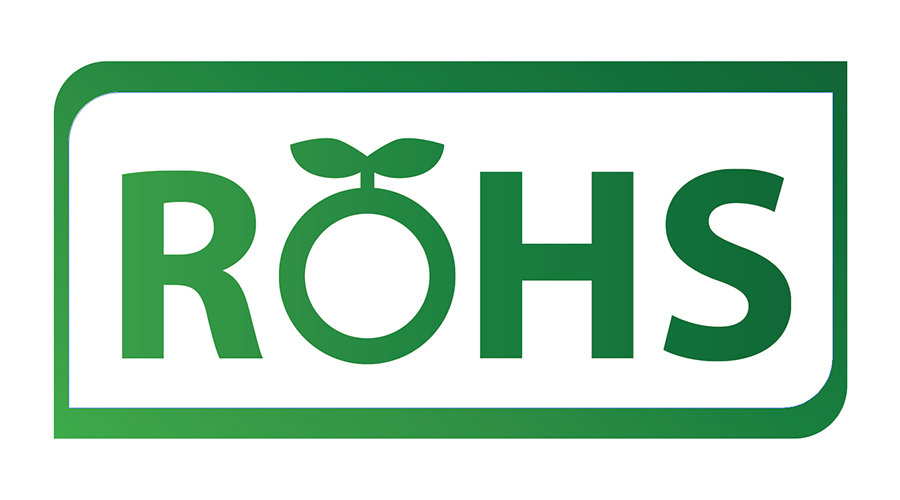 Efforts to reduce losses
Reduction of losses through a perfect acceptance system
Japan Security System not only has a manufacturing plant, but also a repair center in Japan, so we can quickly respond to repairs from repairs.
We are actively working to reduce losses by preparing a repair acceptance system.
Click here for repair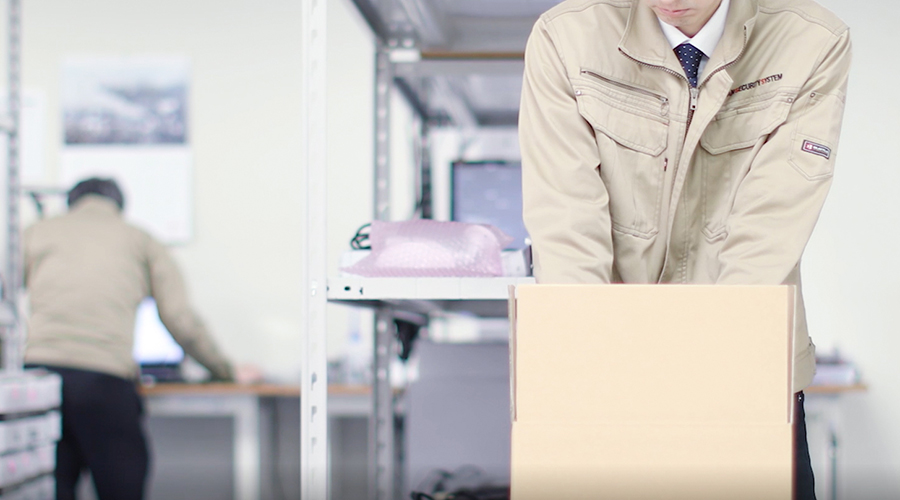 貧困国の支援
1 camera → 10 rice projects
Participated in the activities of the public interest incorporated foundation CIESF. We are working on activities to eliminate poverty and hunger in the "1 camera → 10 rice project" that donates 10 bowls of rice to an orphanage in Cambodia for each security camera.
*In fiscal 2021, 923,123 cups will be donated to Cambodia.